"Gritty and engrossing. You will be captivated by the danger, the determination, and the love of these three siblings—two sisters, one brother…one heart, one mind, and one grand adventure."
—Kevin J. Anderson, New York Times bestselling author
of The Dark Between the Stars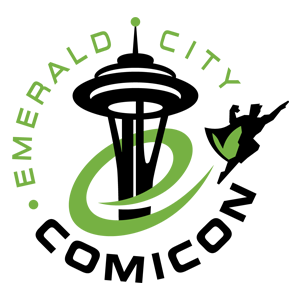 March 1-4, 2018
Seattle, WA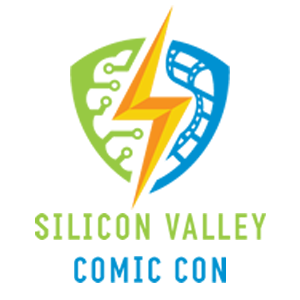 April 6-8, 2018
San Jose, CA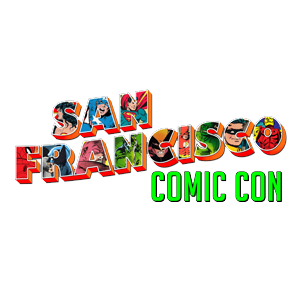 June 8-10, 2018
Oakland, CA
June 30 – July 2, 2017
Denver, CO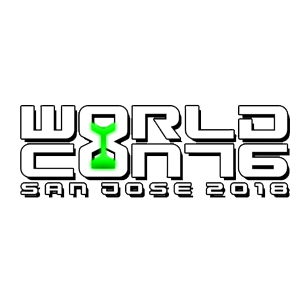 August 16-20, 2018
San Jose, CA
The story is non-stop action–every moment feels like a crucial one, leaving me on the edge of my seat, eager to read what happens next.
Wow…amazing concept and characters. I can't get over how this book made me feel. So much emotion and life pouring out that you can't help but love these characters.
I would put this one up by "Ender's Game," "Ender's Shadow," and the Narnia books; it was a real page turner.
I have never read this genre of science fiction before, but I couldn't put the book down. It was exceedingly well-written, with an abundance of characters and exotic locales. I am hoping for more sequels soon! How about a movie, too!
I tore through this book so fast, that I literally finished it, and started again immediately, at the beginning. It was just as transfixing the second time around. Exciting, fast-paced, and complex, I found it hard to catch my breath, and spent way too many nights reading til the wee hours.