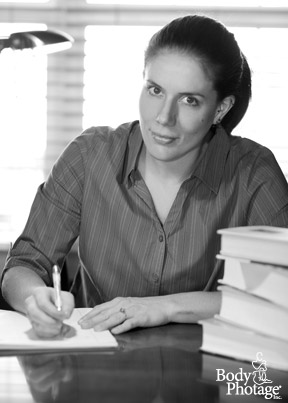 Author L.J. Hachmeister writes and fights—though she tries to avoid doing them at the same time. After winning the WEKAF world championship in double-stick fighting and achieving a second black belt in Doce Pares Eskrima, L.J. decided to take a new approach to world domination and focus on her literary career. With a head full of intergalactic battles, strong female protagonists, and demonic forces bent on breaking out hell, she created the universe and series, Triorion. After the success of the first four books in the Triorion series, L.J. penned the parallel novel series, Shadowless, which takes place in the same universe, but features new characters, settings, and a terrible evil that threatens to consume the entire world.
Though she has yet to decide whether to use her powers for good or evil, L.J. continues to teach the next generation of Filipino stick-fighters while writing in multiple genres, including science fiction/fantasy, LGBTQ+, YA, and romance.
Want to learn more about L.J.?
"Epic conflicts, characters, creatures, and locations. Hachmeister's Triorion has it all. Exactly what I want out of a space opera: Ender's Game meets Star Wars-but darker."
-Author Sam Knight, Whiskey Jack