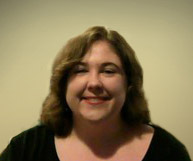 Erin Cochran has been writing and editing for most of her life, from her school days as copy editor for Lyons Township High School's award-winning student newspaper, The Lion, to her position as editor of the Triorion series. In her spare time, she enjoys illustration and botanical art, spending time in nature, and partaking of science fiction and fantasy in all its forms. For more information about her editing services, contact her at erin.lynne.cochran@aol.com.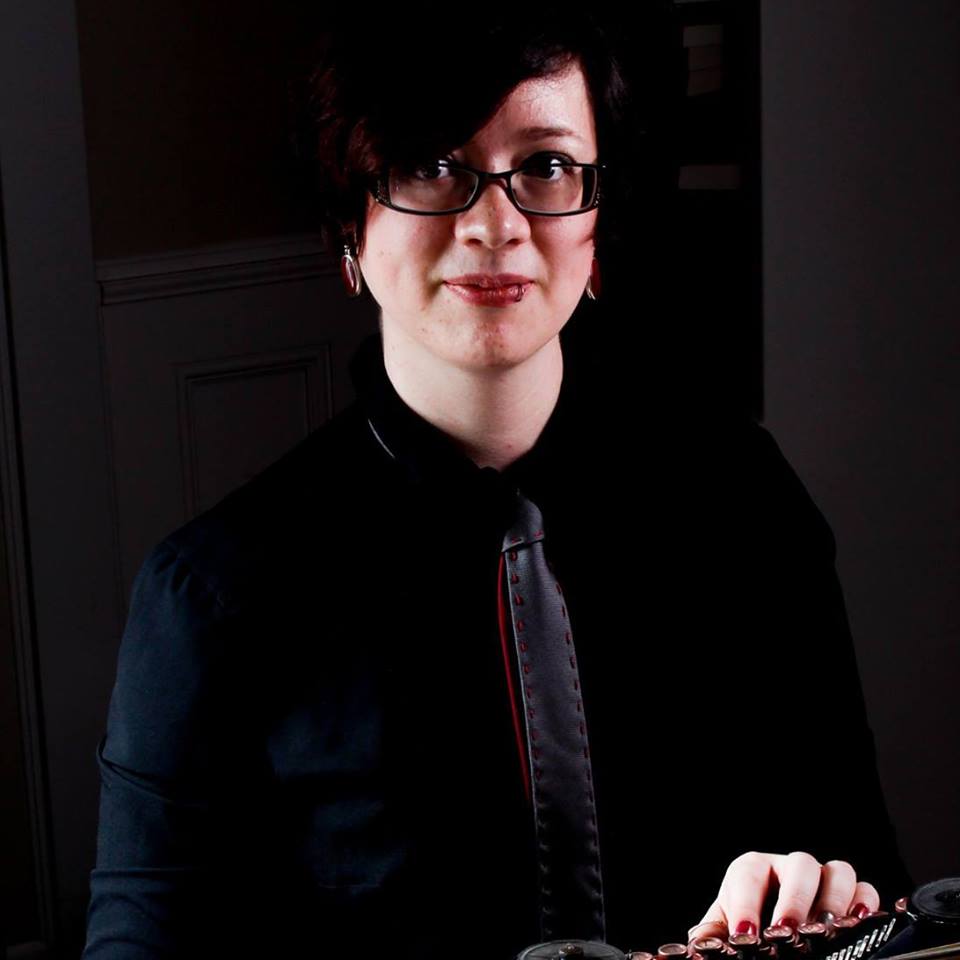 As an editor, Vivian Caethe has studied under Rebecca Moesta, Kevin J. Anderson, Dave Farland and Peter J. Wacks. She has a MFA in Creative Writing from Regis University and is a member of the Editorial Freelancer's Association When not editing, Vivian writes across all genres of speculative fiction, and especially loves weird westerns and science fiction. She also drinks copious amounts of tea. She lives in Colorado with her husband, their dog who thinks he's a werehuman, and a supergenius cat. Contact Vivian at: wordsmadebeautiful.net.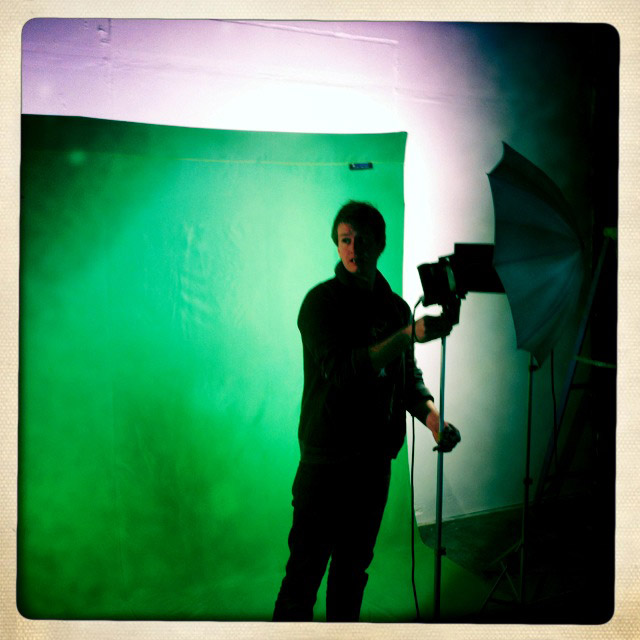 Denny began his career in media after earning a Bachelor's of Fine Art in photography and studio art from Ohio University. Professional opportunities brought him from a photo/video editor to programming and new media director, and most recently a senior producer position with a major broadcast television company. Acquiring photo and video production equipment over the years, Denny began creating short films and promotional media in collaboration with an eclectic network of local artists. Denny strives, above all, to combine technique, professionalism, and creativity in crafting compelling and disruptive videos. See more of Denny's work at: www.dennygreene.com.
Click here to play the Triorion: The Series Teaser Trailer on Youtube.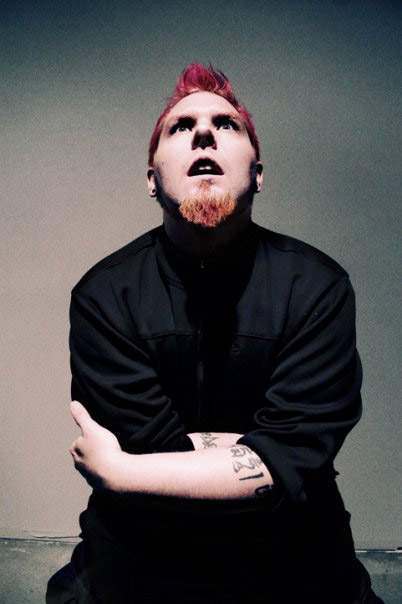 Crafted by professional video game composer and esteemed musician Ryan Nicholl of RNA Studios, the Triorion orchestral theme music brings new dimension to the struggles of Jetta, Jaeia, and Jahx Kyron, from the triplets' troubled and mysterious beginnings to their galactic battles against the legions of the undead Motti. Stay tuned as Ryan continues to compose new chapters of sound for the Triorion series. See more of Ryan's work at: Ryan Nicholl Audio
Click the play button below to hear the song.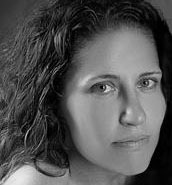 Nicole Peschel is a graphic designer reputed for her attention to detail, spatial awareness, innovative designs and creativity. She has degrees in both science and art, and has a broad range of interests which have strongly influenced her designs. Nicole is currently the lead designer and co-owner of Source7 Productions, based in Denver, Colorado, which specializes in logo and identity design, web design, cover and concept art.

"Hachmeister has crafted an immersive galaxy filled with aliens from different worlds, intergalactic wars, and powerful characters. This series is one not to miss."

– Author Ramon Terrell, Running From the Night